On the terrain of the Ziegelhof-farm you can lodge either in on of the 4-bed-huts or on the small campsite for max. 20 people. It is also possible to sleep on the hayloft.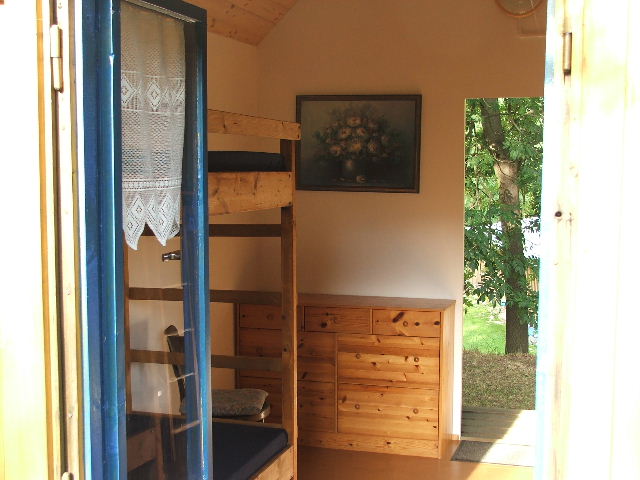 A fully equipped kitchen as well as a dining room with a wood burning oven are available. Beside the customary sanitary arrangements (bathroom with shower, toilets) you can also use our solar-panelled open-air shower.
Furthermore there is a spacious fireplace with a grill. For sports friends we have a Volleyball court as well as a ping-pong table and a slackline.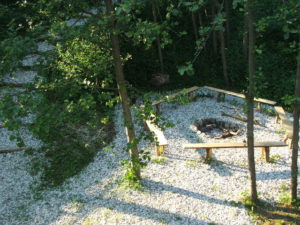 For our small guests we offer pony- riding. It is also possible to help us take care of the animals.
Prices:
Hut per night:                675.-CZK  (€25 )
Tent:                       from 335.-CZK  (€12.50)
Caravan:                          540.-CZK (€20)
Hayloft:                            135.-CZK  (€5)  per person
PLEASE BRING YOUR OWN SLEEPING-BAG OR BEDDING!!!